Dear Japan,
I've been thinking about you a lot for too long. I don't know if you'll believe me but it seems that I just can't get you out of my mind since the first time I saw you 12 years ago. You might think that I'm being cheesy about saying stuff like these, cause I know a lot of people are also into you that you might think I'm just like everybody else, they may even be writing the same love letter as of this very moment, but still, here I am, hoping, hoping that this simple note maybe enough for you to notice me.
You know what, I can still remember it clearly up to this day, it was during the days when my passion for travel and adventure was nil. Back then, I never thought of exploring different places and experience different culture or even thought that I'll have the interest in doing so. Then one evening, I just happen to catch a documentary about you, your people, and your culture airing on the now defunct 'RPN 9'. The show was very simply made, very plain and boring actually, and the monotonous commentary was just uninspiring, yet your natural beauty shone through. Your unique and rich culture was enthusing and your proud and highly disciplined people, admirable. These were enough to stimulate my imagination without the need of any special effects. And then guess what, from that very moment, I started to love everything about you, and my love for you just grew and grew, and until now has never faded. I'm writing you this letter to let the world know why I do. To let them know the things I found so attractive about you, these will serve as my inspiration and I'm hoping you'll hear it too.

Experience the Flourishing Cherry Blossoms in Osaka.
The sight of falling cherry blossom leaves with the Osaka castle at the backdrop. That feeling would just be unexplainable.
Travel Back to Old Japan in the Capital, Kyoto.
I'll visit each and every castle, temple, and shrine and learn the rich culture of the Samurais and Geishas.
Stay at Ryokan
Taking off my slippers, sleeping on the floor, eating on the floor while wearing Kimonos, need I say more?
Enjoy Fresh Sushi and Sashimi from its Origin
I'll indulge myself eating fresh Japanese food with the Japanese people in Japan. And also see the ritual being performed before cutting the fish.
Taste the World-renowned Kobe Steak in Kobe
Dubbed as the world's most expensive piece of beef, I want to personally know why.
Take a Dip in a Traditional Hot Spring
I'll take my time to relax and enjoy some alone time in a hot string that's usually within the grounds of a Ryokan.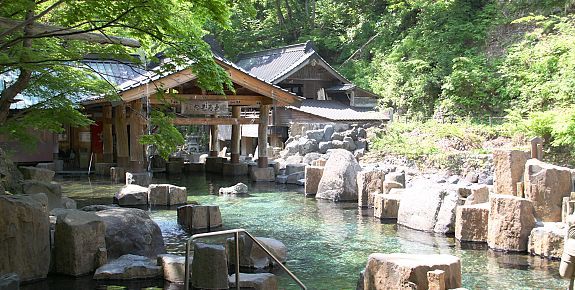 Experience the Lights and Sounds of Tokyo
To go through the fast-paced life in the city of Tokyo, see some of the newest innovations, maybe purchase a gadget or two.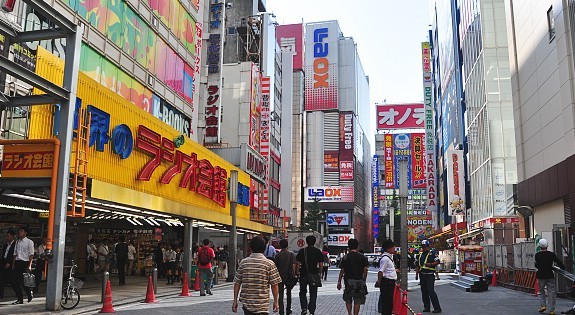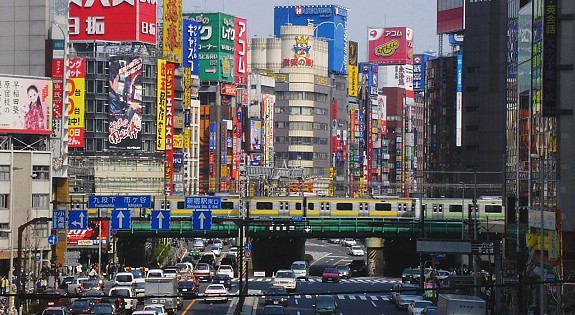 Experience the Nightlife in Shinjuku
Drink sake after office hours where the people just chill and relax after a hard day's work and experience the camaraderie and unity that is innate to the Japanese people.
Ride a Bullet Train
Don't care where's my destination, as long as I can ride from end to end.
And Finally, Be Awed by the Breathtaking Mt. Fuji.
I seriously think that I'll have tears flowing down my cheeks upon the sight of this magnificent mountain.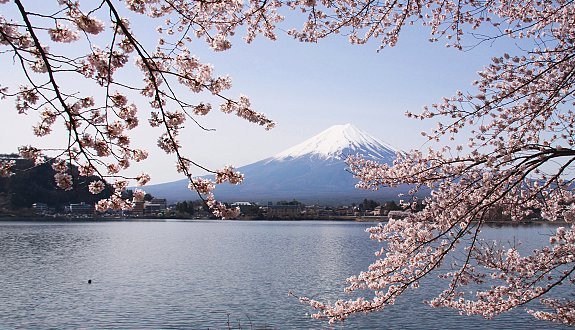 With all these being said, you started the fire in me without even knowing. The passion for adventure, the desire to travel, to see new things and meet new people. I know it will be such a long shot before we can finally be together, but I promise you, from now on I'll be travelling more to different places, push through with every last minute holidays, experience other cultures to gain more knowledge and be more expose to different situations, so when the time comes and an opportunity arises, I'll be ready for you. Hope you'll be ready for me too.
Love,
Josh
This is my entry to the Pinoy Travel Blogger's Blog Carnival for April with the theme
'My ultimate dream destination and my pledge to turn it into a reality'
hosted by
Robbie Bautista of the 'The Travelling Dork
'. To read PTB's previous Blog Carnivals check the compilation at
Langyaw.com by Estan Cabigas






images from japan-travelguide.com, electriceelsushiblog.com